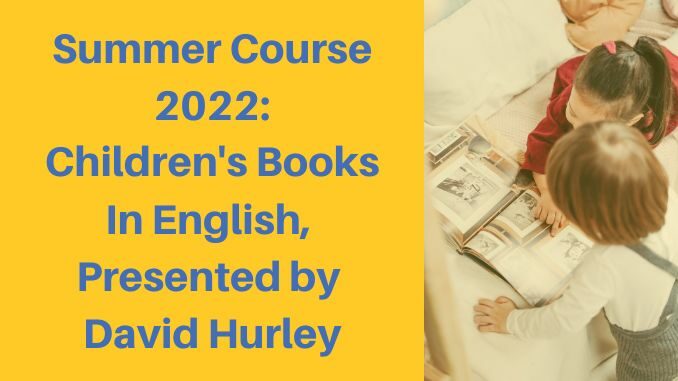 During the summer vacation I will teach a series of two-hour classes on the theme of children's books.
The classes will run from 2pm to 4pm on Tuesday afternoons commencing Tuesday 26th July at Okeiko House, Nishi Hiroshima: http://www.okeikohouse.jp/
Fee: ¥2,000 per class.
Schedule
26th July
2nd August
16th August
30th August
6th September
13th September
Enquiries to: david @ davidhurleyinjapan . com
In each class I will begin with a short introduction about the book of the week, the author, the characters, the plot, and what I like about it.
Then we will read some extracts from the book, or the whole book if it is short.
The books are for young children, up to the age of nine or ten and will be short enough for students to read during the week if they wish to do so.
Then we will have a break for refreshments (bring your own).
The second hour will be for more general conversation and chatter in English!
Book Choices
I have chosen books that I enjoyed reading with my daughter when she was little.
David Lloyd and Mary Rees: The Ball. Roger Hargreaves: Little Miss Trouble

Beatrix Potter:

The Tailor of Gloucester – Check this blog post for more info.
Werner Holzwarth and Wolf Erlbruch: The Story of the Little Mole Who Knew It Was None of His Business
Lauren Child: I Am Too Absolutely Small For School
Nick Butterworth: The Badger's Bath
Jeff Brown: Flat Stanley – Check this blog post for more info.
Related Topics
David Hurley