Yippee! We are off to Kagoshima and Miyazaki for our summer holidays in the second half of August!
It will be our second visit to southern Kyushu in two years. Last summer we flew to Miyazaki from the good old Hiroshima Kannon airport, conveniently located in the south of Hiroshima city. The flight was very easy and got us to Miyazaki in less than 90 minutes. Sadly, the service was shut down and there is no longer a direct flight from Hiroshima to Miyazaki.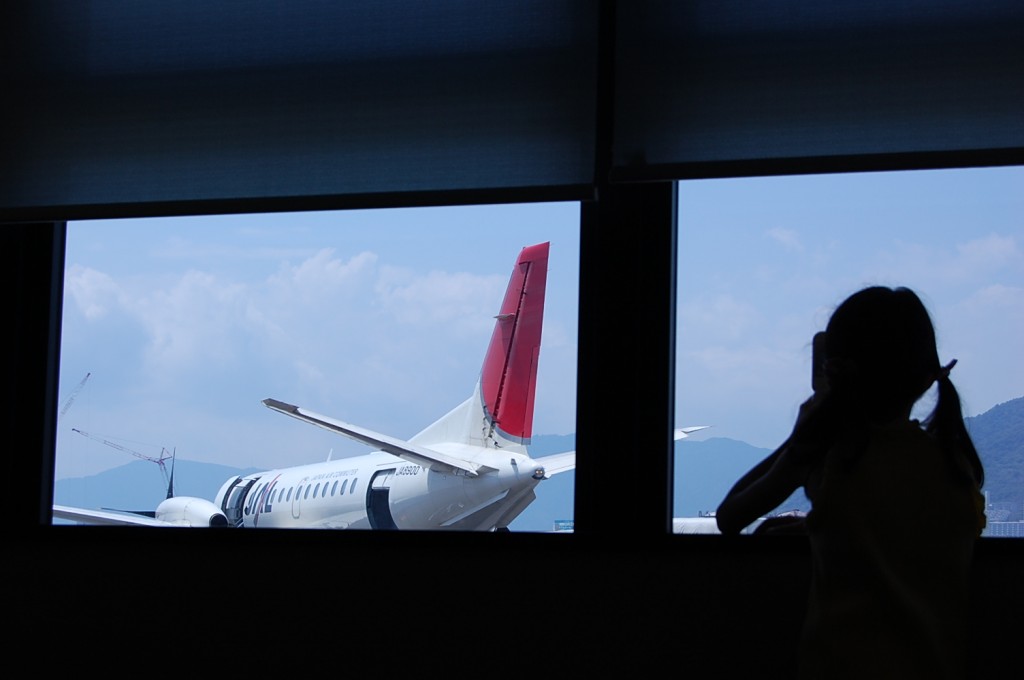 However, the good news is that from March this year a new limited-stop shinkansen service started operating between Shin-Ōsaka and Kagoshima with an incredible fastest journey time of 3 hours 45 minutes on the "Mizuho" bullet train. The Mizuho stops at Shin-Kobe, Okayama, Hiroshima, Kokura, Hakata, and Kumamoto only and gets from Hiroshima to Kagoshima in just two and a half hours. Yes please, I want some of that this summer!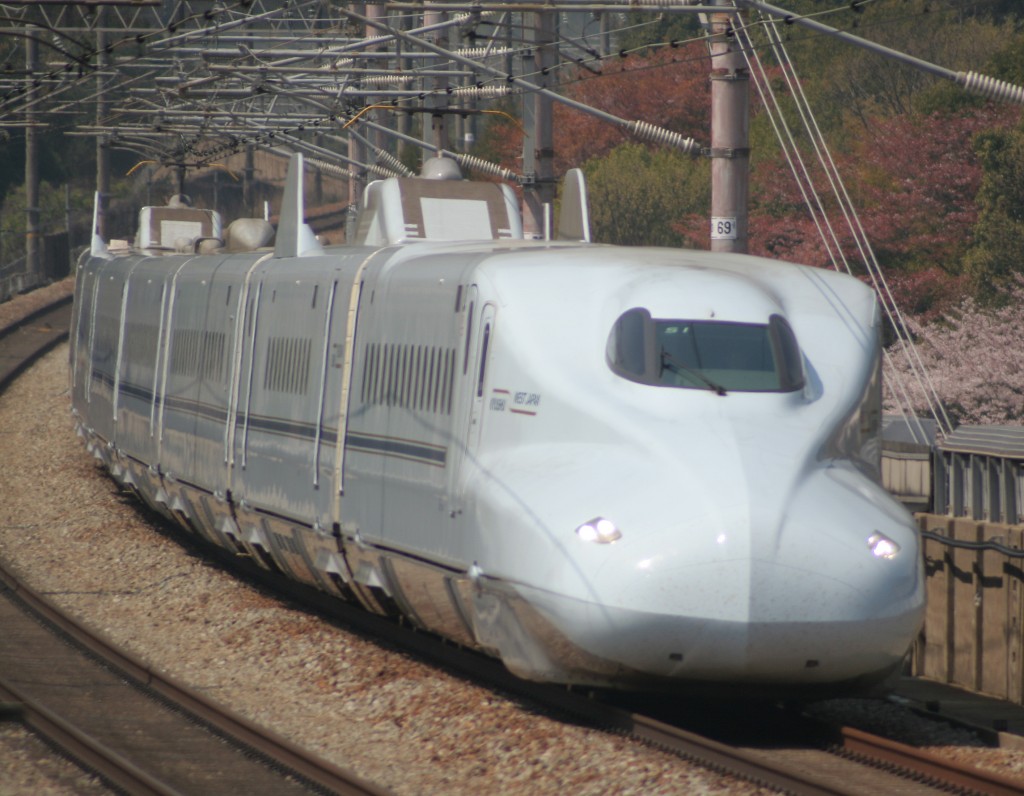 Kagoshima Sun Royal Hotel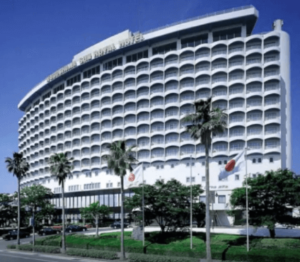 When we hop off the bullet train in Kagoshima we'll be heading for the Kagoshima Sun Royal Hotel where we'll be staying for a couple of nights.
I'm looking forward to bathing in the panorama spa on the top floor of the hotel, from which I will be able to "enjoy a breathtaking view of Sakurajima, an active volcano and symbol of Kagoshima…"
Here's what is meant by active; Sakurajima erupting in 2009: