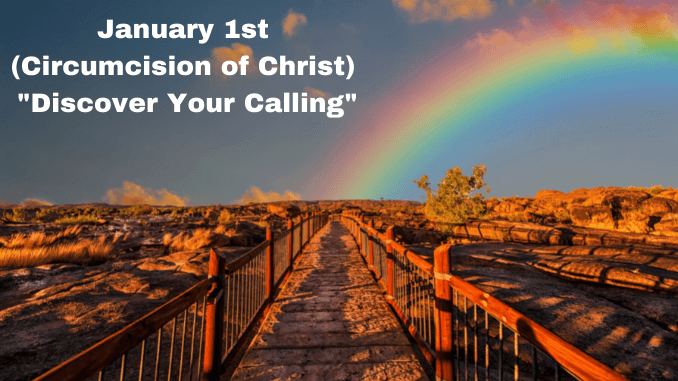 With the New Year I am commencing an new morning reading practice and will be going through the year accompanied, as it were, by Robert Greene through his new book, The Daily Laws, as I explained in this post:
https://davidhurleyinjapan.com/diary/out-with-the-daily-stoic-in-with-the-daily-laws/
The Daily Laws is a book of 366 meditations drawn from themes and insights from Robert Greene's other books, such as The 48 Laws of Power, The Art of War, and so on.
In the video I offer some thoughts on the theme for New Year's Day in The Daily Laws, which is, "Discover Your Calling."
Each morning I also read the Collect for the Day or the Week from The Book of Common Prayer.
Today, New Year's Day, is commemorated in the liturgical year as The Circumcision of Christ and I believe the key phrase in the collect for the day is this:
"Grant us the true Circumcision of the Spirit…"
I suggest that what in the language of the collect is the "circumcision of the spirit" is the process of cutting away all that is superflous so that you may "discover your true calling."
All the best for the year of the tiger – may you hear and chase after your true calling with tigerish energy in 2022 and beyond.
David Hurley
#InspiredFocus