Eileen-chan and I spent four weeks in England in the summer. We went to see three shows in London: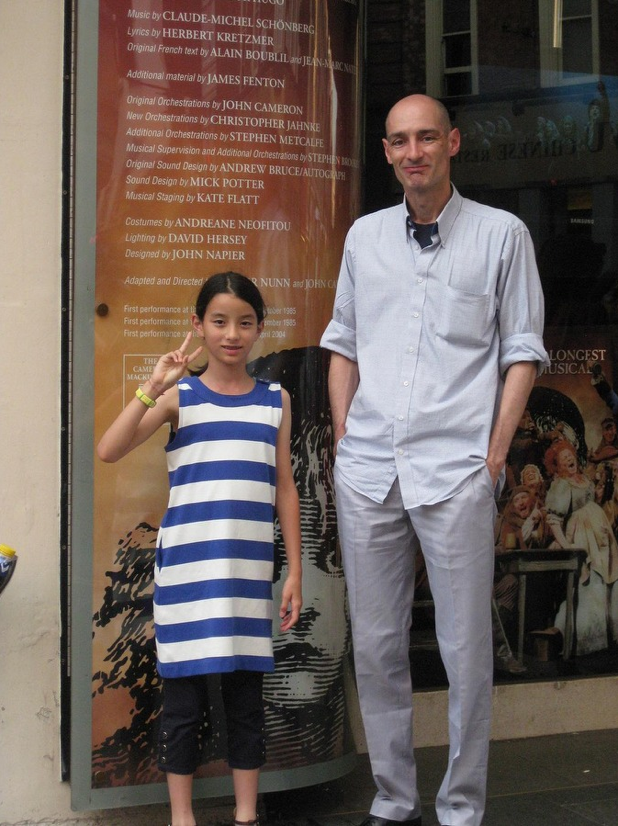 Then we spent nearly three weeks in Devon. Eileen attended a two week summer school in Teignmouth while I attended the second week of the 100th British Chess Championships in Torquay and entered the Week 2 Afternoon Open Championship (see my previous blog post if you are that interested in chess).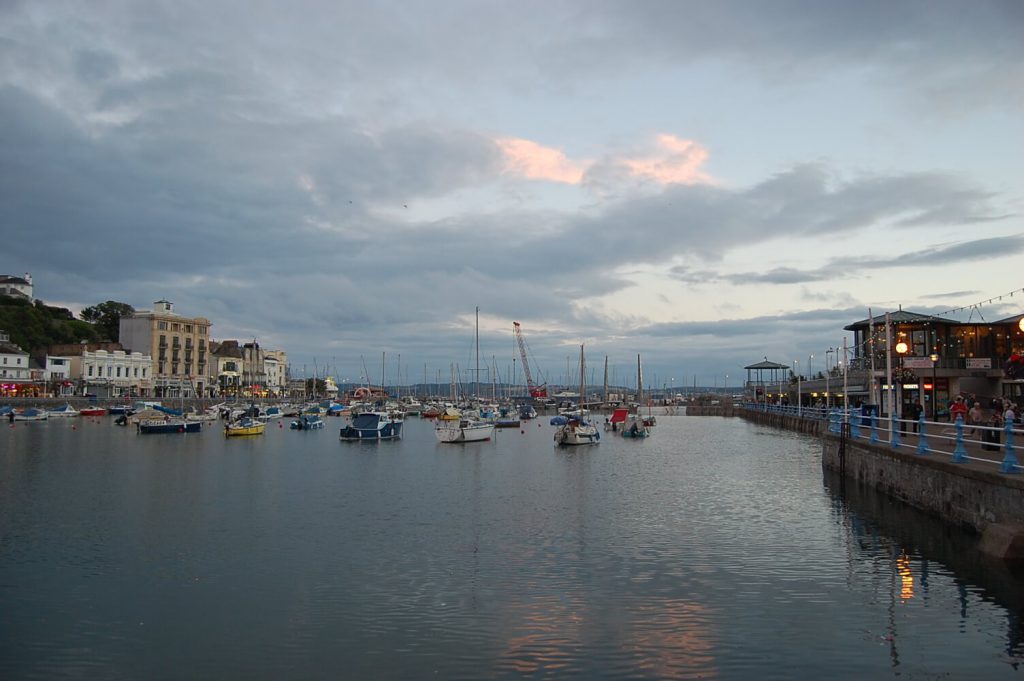 I returned to Teignmouth and spent a week walking in the countryside, except for Wednesday 14th August, when I  met A. Liz in Exeter.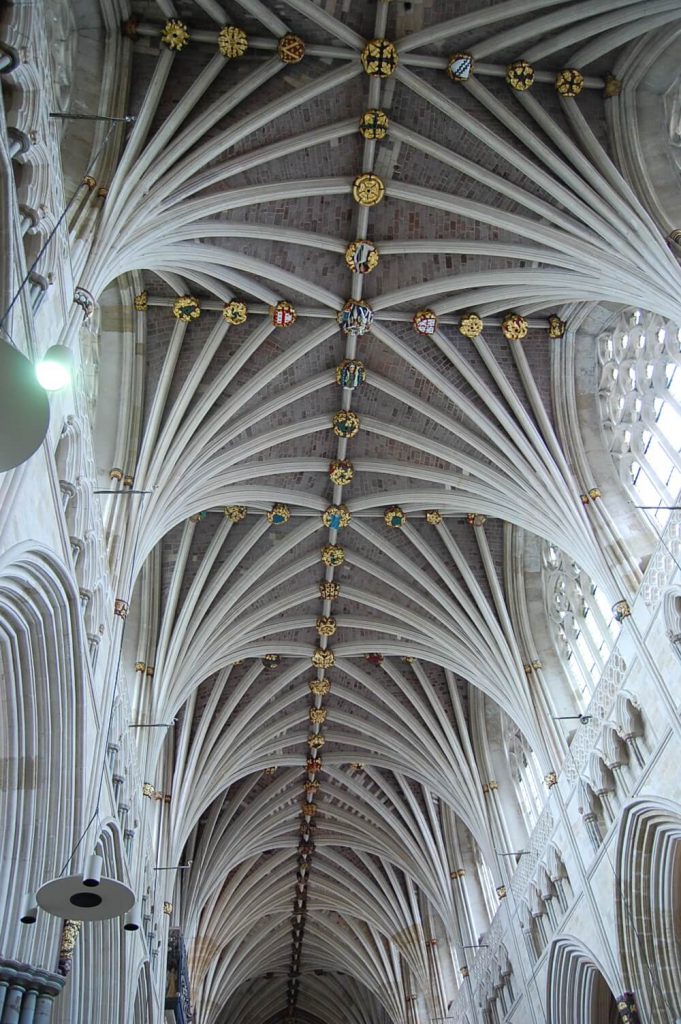 Here are some photos I took on my walks around the Teignmouth area.
I headed east along the coast from my hotel in Teignmouth. Here I stopped to look back at the town.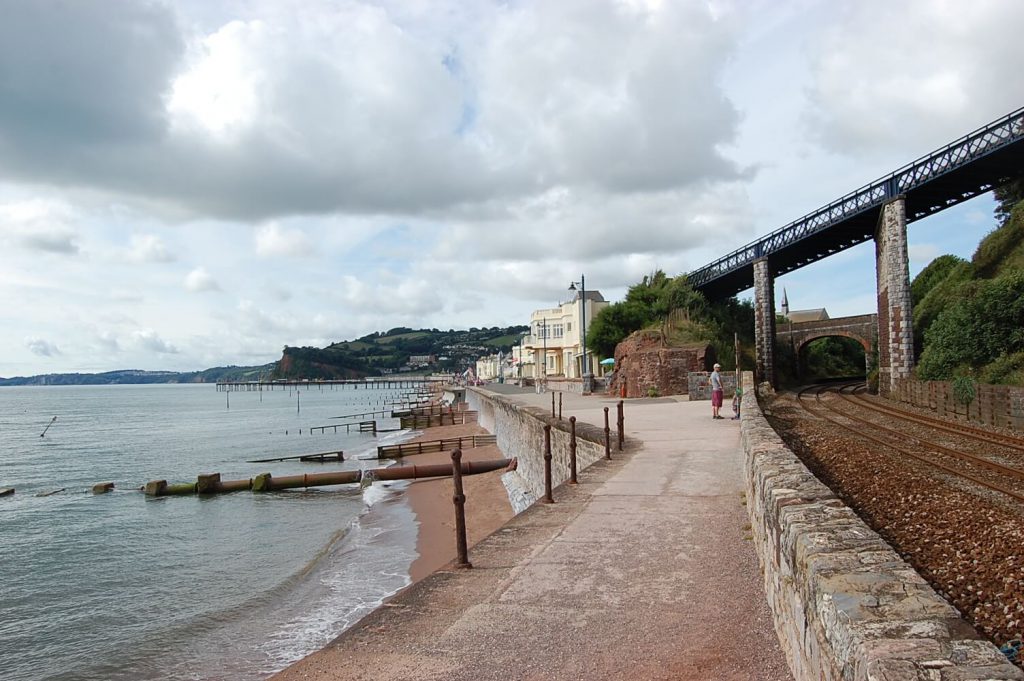 I continued walking east, between the sea and the railway line, towards Dawlish…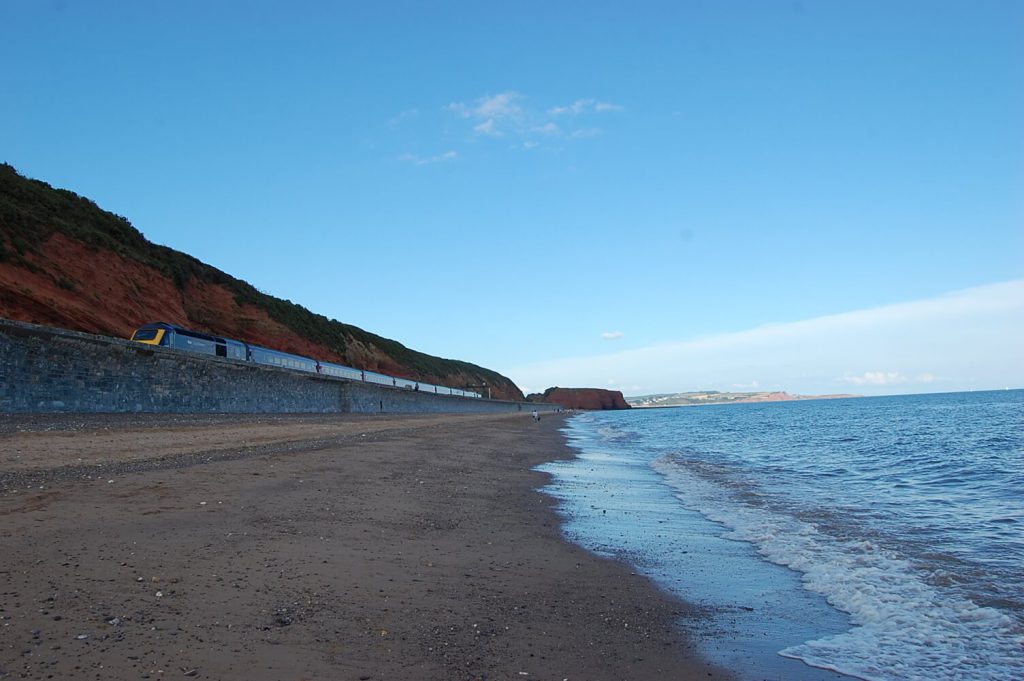 I stopped for lunch at the Smuggler's Inn just on the other side of Dawlish.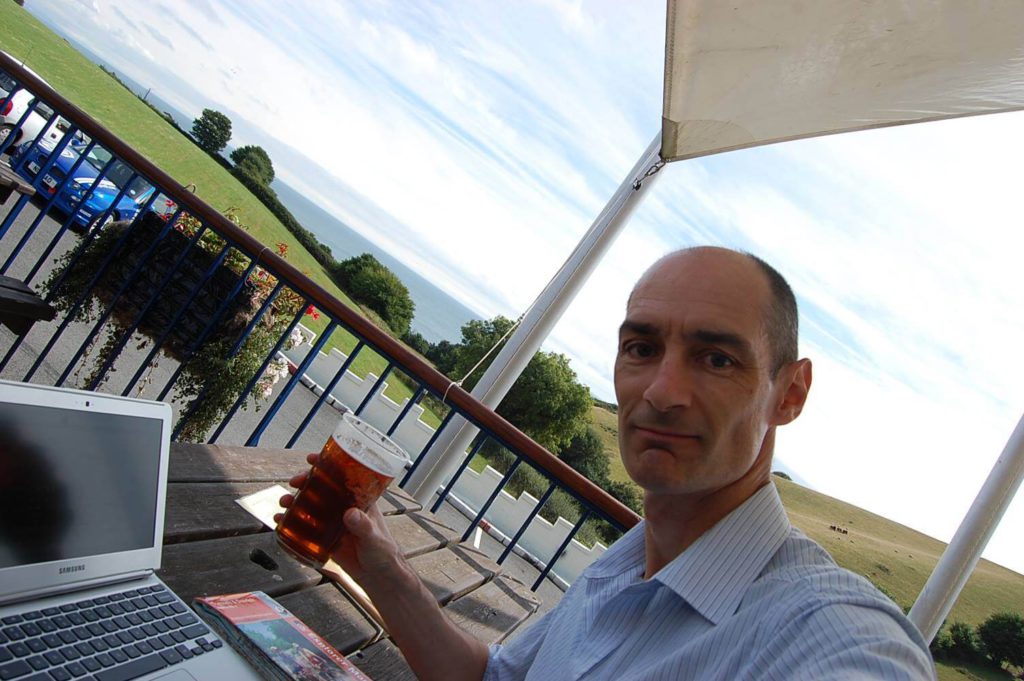 I next stopped for a pint of Otter a the Anchor in Cockwood.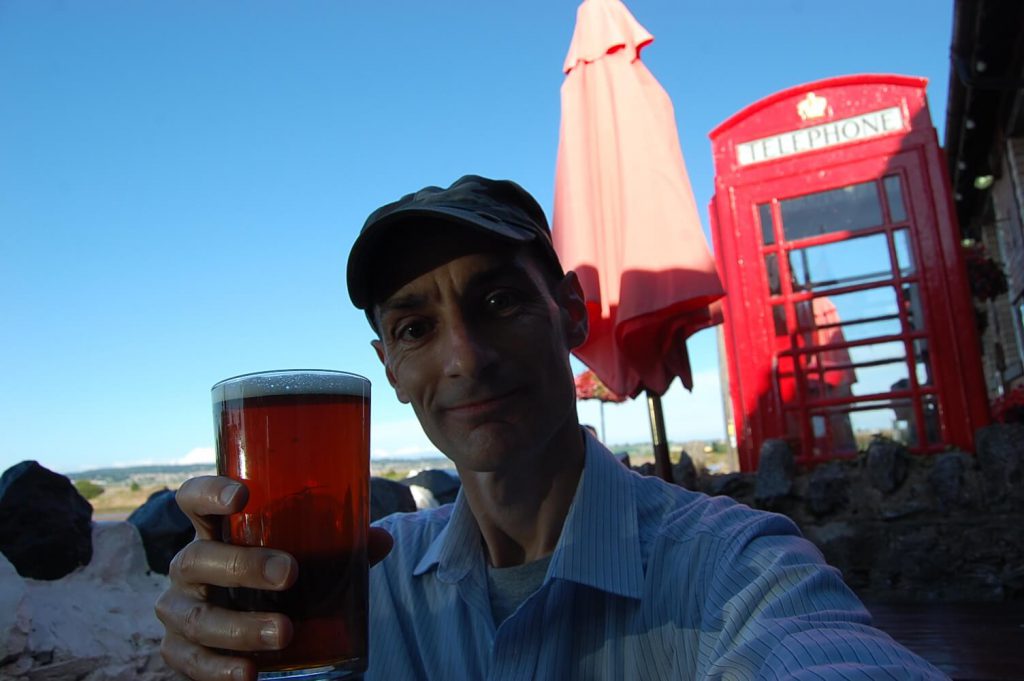 Teignmouth, from Shaldon
The next day I walked west from my hotel, along the beach, then up to the bridge and back down towards Shaldon. I passed by the war memorial, which had the latin quotation from Horace inscribed on it which Wilfred Owen (who visited Teignmouth – before the memorial was put up, of course -) savaged in his poem:
Dulce et decorum est pro patria mori.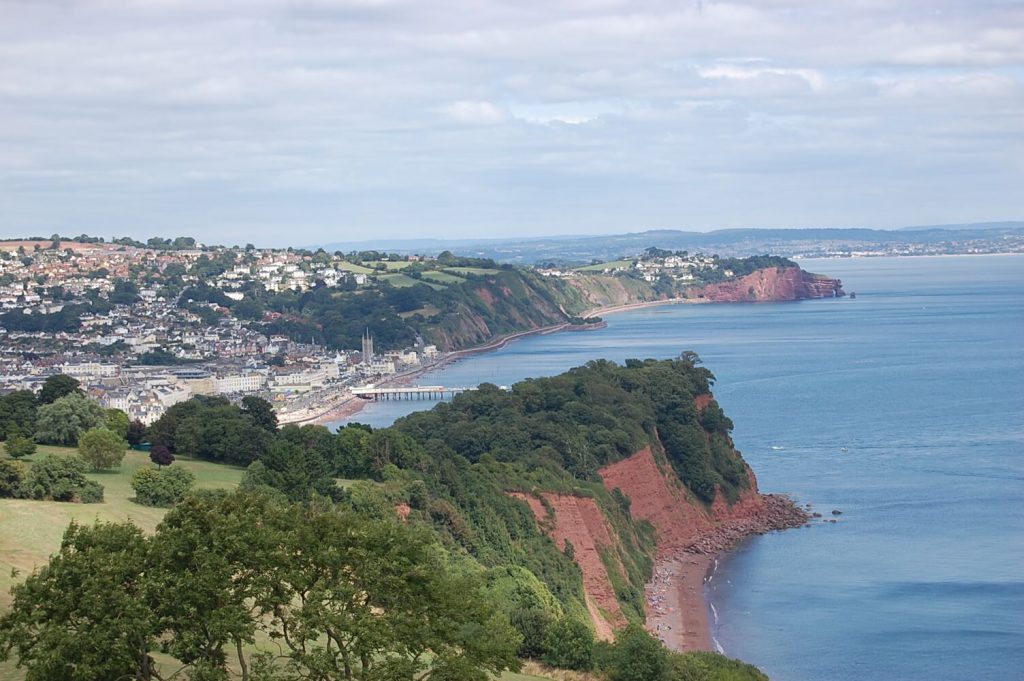 Lower Knapp Farm
The third week in Devon was spent at Lower Knapp Farm – deep in the Devonshire countryside a few miles north of Sidmouth, where my Aunt Liz was staying.
When I say "deep" I mean the nearest commercial establishment was a pub about four miles away. We stocked up on vittals, settled in for the week and spent most of our time in the swimming pool and sauna and the games room, when we were not relaxing in our cottage, cooking and playing Monopoly or watching DVDs. Compared to the previous three weeks, this was total chill time!
After that, A. Liz drove us to the Isle of Wight and the three of us stayed with my uncle and his wife, John and Margaret, for three nights.