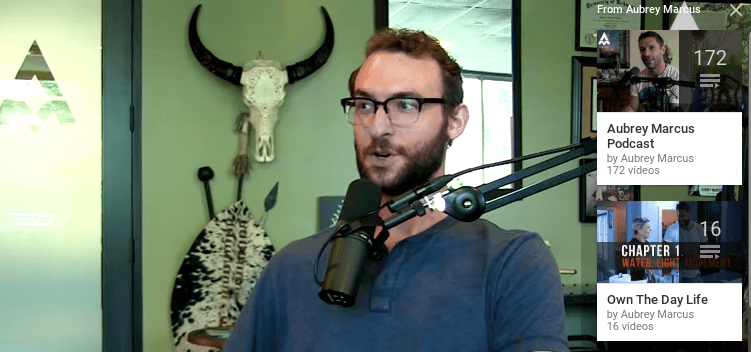 Here's a timely podcast hosted by Aubrey Marcus in conversation with Eric Godsey (who I had not heard of before) on the theme of "the game of life."
If you haven't heard of Aubrey Marcus before, he's the founder and CEO of Onnit and modern day philosopher whose podcast that discusses how we can find our purpose, wake up to who we truly are and optimize our lives.
Eric Godsey describes himself on his blog as,
"a cognitive psychologist and psychonaut trying to figure out how the individual can transform who they are into who they could be."
Their discussion on "the game of life" is timely for me not so much because I've always tended to approach life as if it were a game, but specifically because I have just started creating by playing an open ended mythopoeic questing game, which I call Legendorama. It now has its own website – Legendorama.com – after the first few reports appeared on DavidHurleyinJapan.com.
In the podcast, Erick Godsey and Aubrey Marcus go a journey through the quests of the ultimate video game: the Game of Life. They share tips, secret weapons, and recount stories about their personal experiences, and keys to beating the bosses and leveling up in every arena on the way to personal fulfillment.
I especially enjoyed Aubrey's the comment about ego & monogamy around the 51:05 mark – but that is another sort of game! 🙂
Check out the video here:

David Hurley
DavidHurleyInJapan.com
#InspiredFocus
P. S. If you've enjoyed my Legendorama posts, check out my new blog totally dedicated to all things Legendorama at: